The 12 Principles of Crisis Management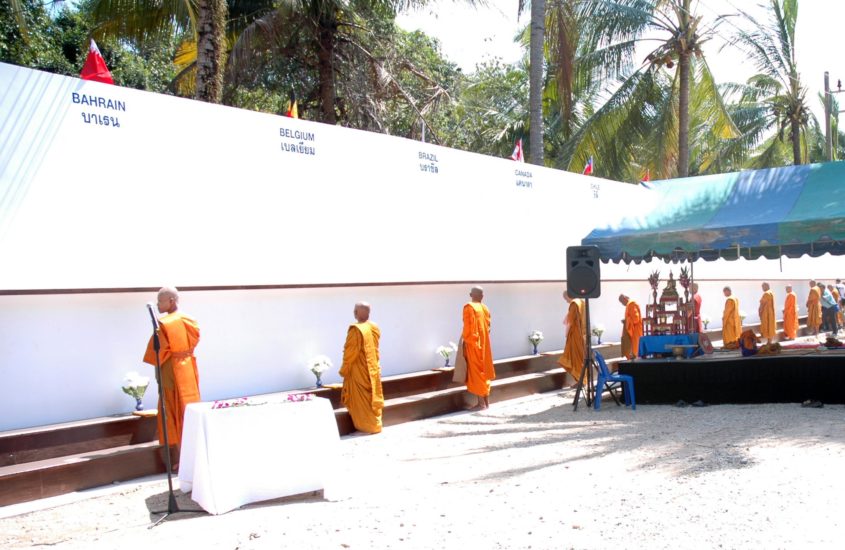 A key component of crisis management in loss of life incidents is coordination and knowing the big picture.  Having the ability to step back and take a look at the overall process and goals are key traits of good leaders and incident coordination teams.   Seeing the big picture allows those leaders and teams to manage expectations and relationships between the various involved parties.
This starts with understanding the functional operations.  Functional operations are areas that have specific roles often performed by multiple groups and governmental departments.  Sometimes these various groups and agencies inadvertently focus exclusively on their operational area and lose sight of the big picture.  In a loss of life incident the big picture is the survivors, the deceased and their families.  All functional areas impact them, along with the directly affected company.
Typical functional areas in these events are:
1. Effective Crisis Management Organization
2. Humanitarian Assistance
3. Crisis Communications
4. Public Inquiry and Information Centers
5. Investigations
6. Insurance and Risk Management
7. Data Management
8. Government and Community Affairs
9. Fatality Operations
10. Personal Effects Operations
11. Business Continuity
12. Crisis Leadership
Over the next several weeks, I will be posting information on each of these areas.  At Kenyon we refer to them as the 12 Principles of Crisis Management. I hope you will find them useful.